Welcome to Absolute Advantage™
Your rapid route to market in China, the US and beyond
We believe there is a better way to enter export markets. A more efficient, less complex way where substantial long-term opportunities are created for mutual benefit rather than being bought by sacrificing margins to intermediaries. We're obsessively passionate about it, and our mission is to help you achieve it – and fast!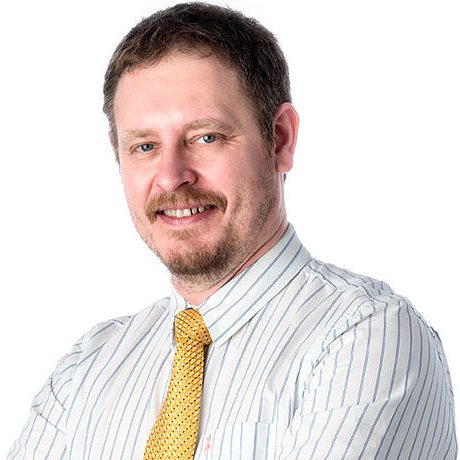 Colin Rainsforth
Director
30+ years Marketing & Design
20+ years Sales & Project Management
BA Hons Multimedia Design
"Colin has worked with me on many projects and has never failed to astonish."
Philip Doyle
Our trusted logistics partners











What we do
Working directly with major retailers in China, Europe and the US, we provide a unique partnering solution for British Food & Beverage brands struggling to establish substantial, long-term export trade.
"Working with Absolute Advantage has been particularly easy, providing clear and precise instructions to help us enter a very complex market."
David Jeffs
"Our first US order will see a 40ft shipping container leave Scotland's shores and sit alongside the likes of Hendrick's and Tanqueray."
Vivienne Muir
"Absolute Advantage have always gone the extra mile to ensure clarity every step of the way, while maintaining regular communication with our team."
Nicholas Browne